Big Tex Delivery Service Inc.
Your package is in spectacular hands!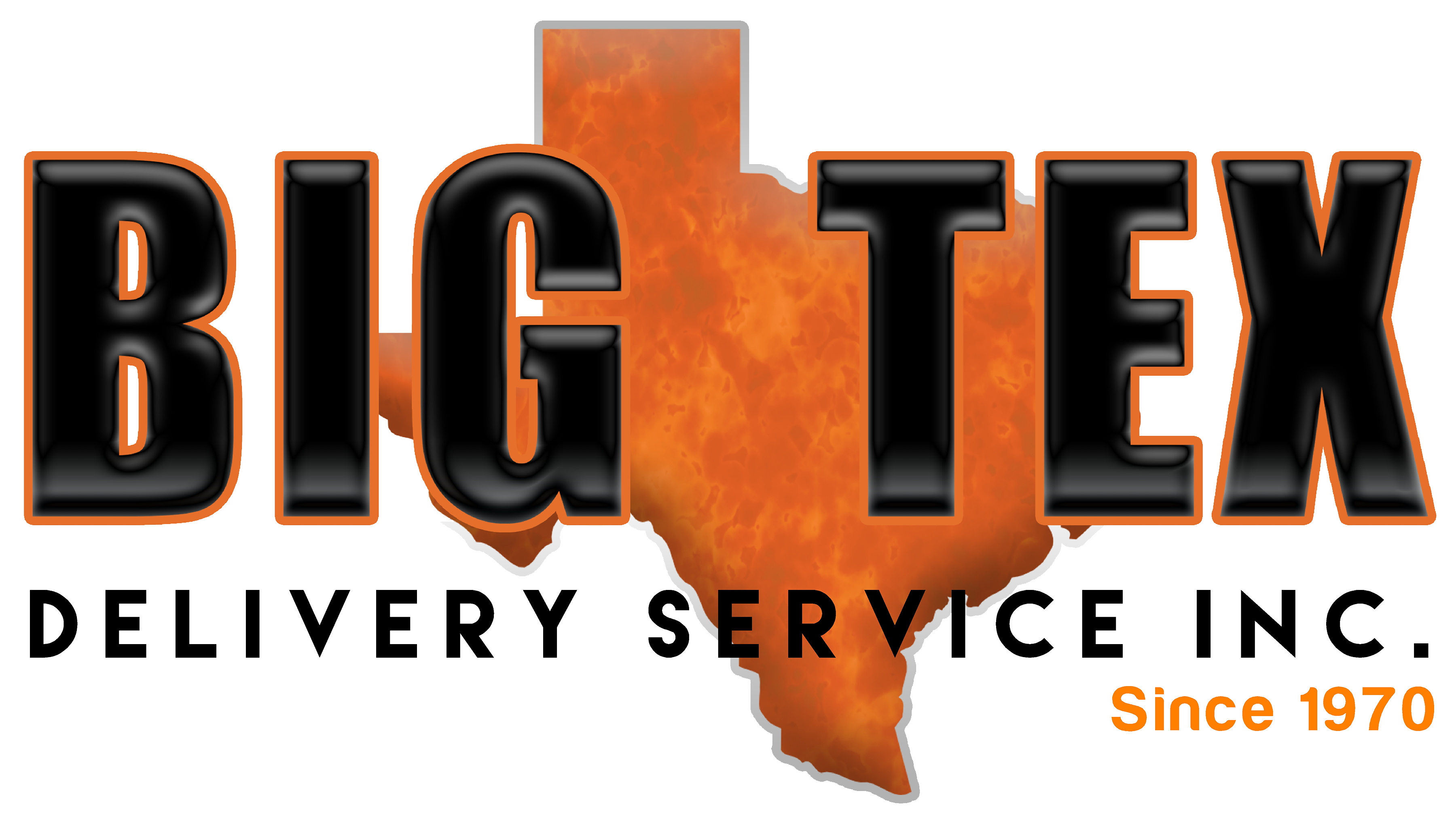 Delivering Quickly and with Care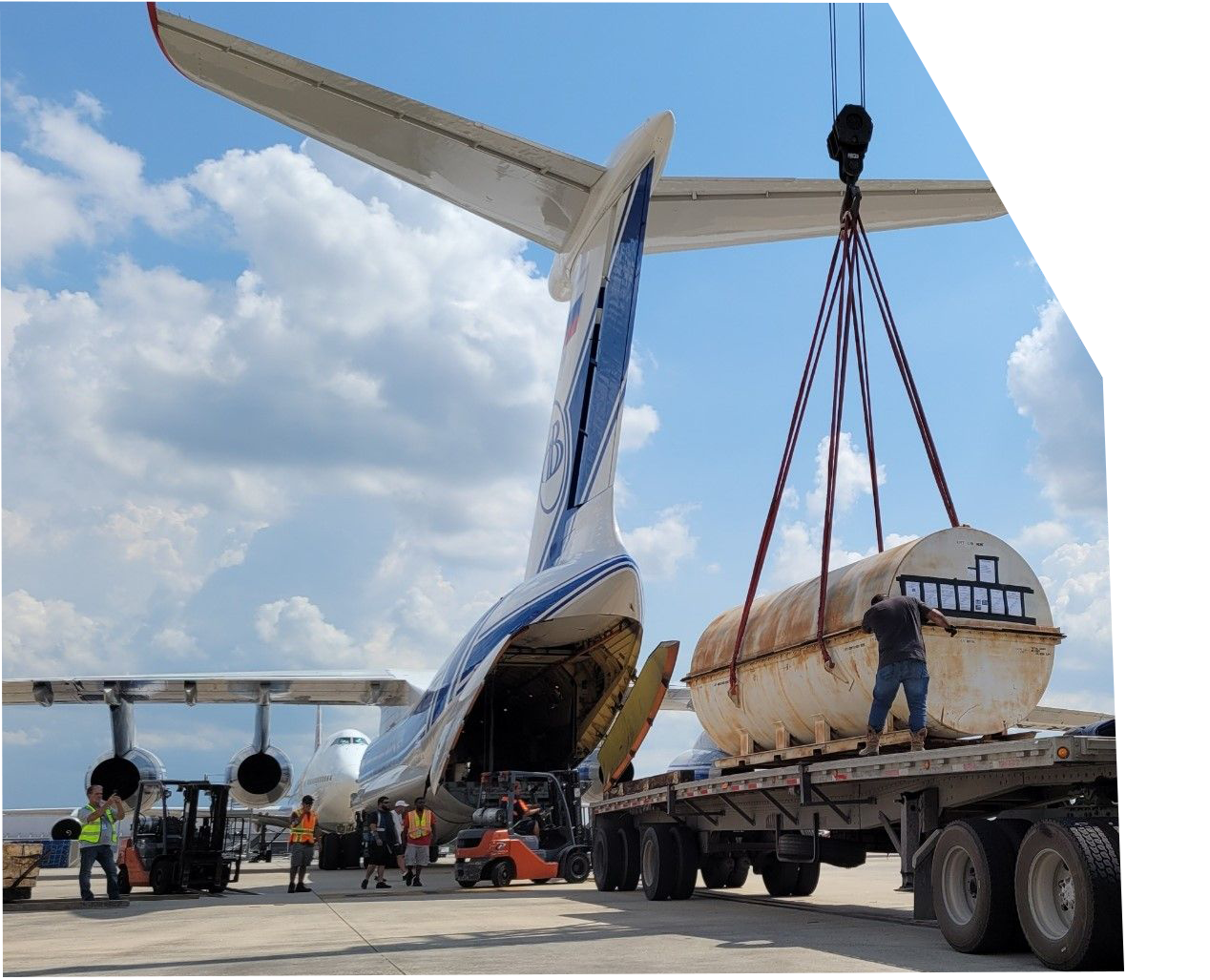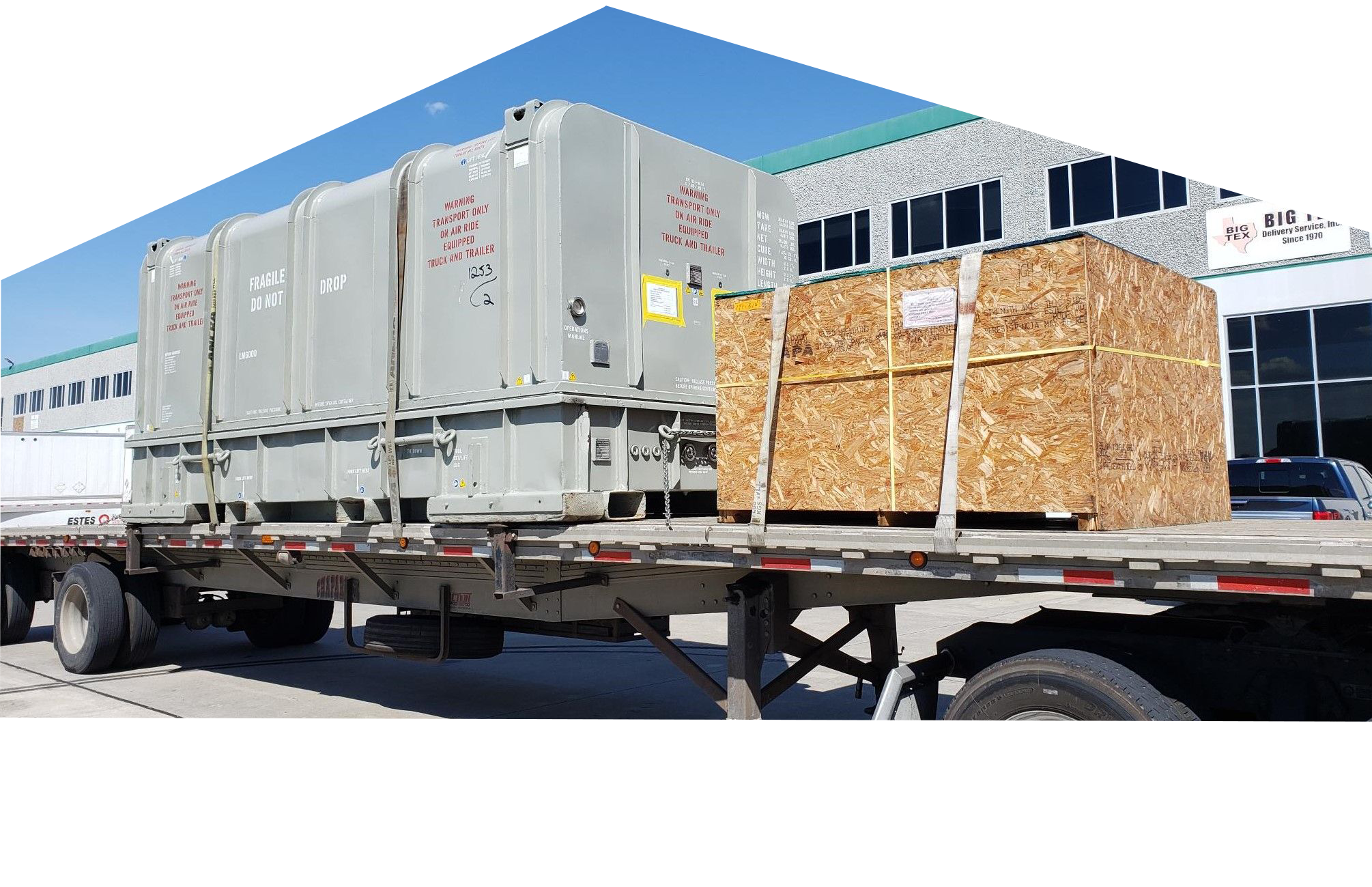 Our Guarantee
We are open! We are 24/7 and have drivers available. Call our 24 hr dispatch line at 281-442-2100
We can handle many different shipments and projects, just give us a call or shoot us an email!
Houston and Gulf Area
We are based in Houston, near Bush International (IAH). We deliver daily within the greater Houston area, but also do dedicated truck runs.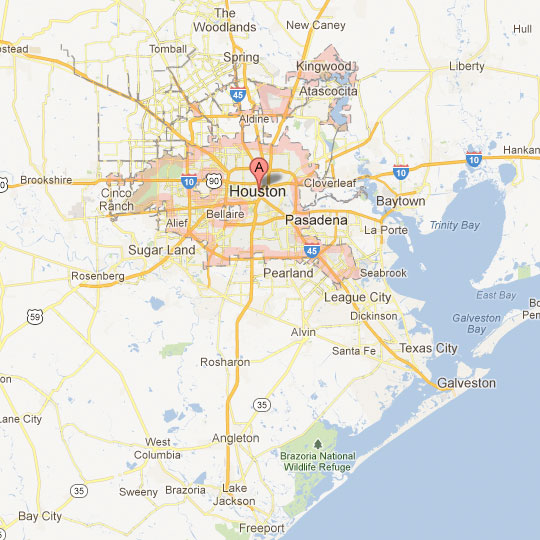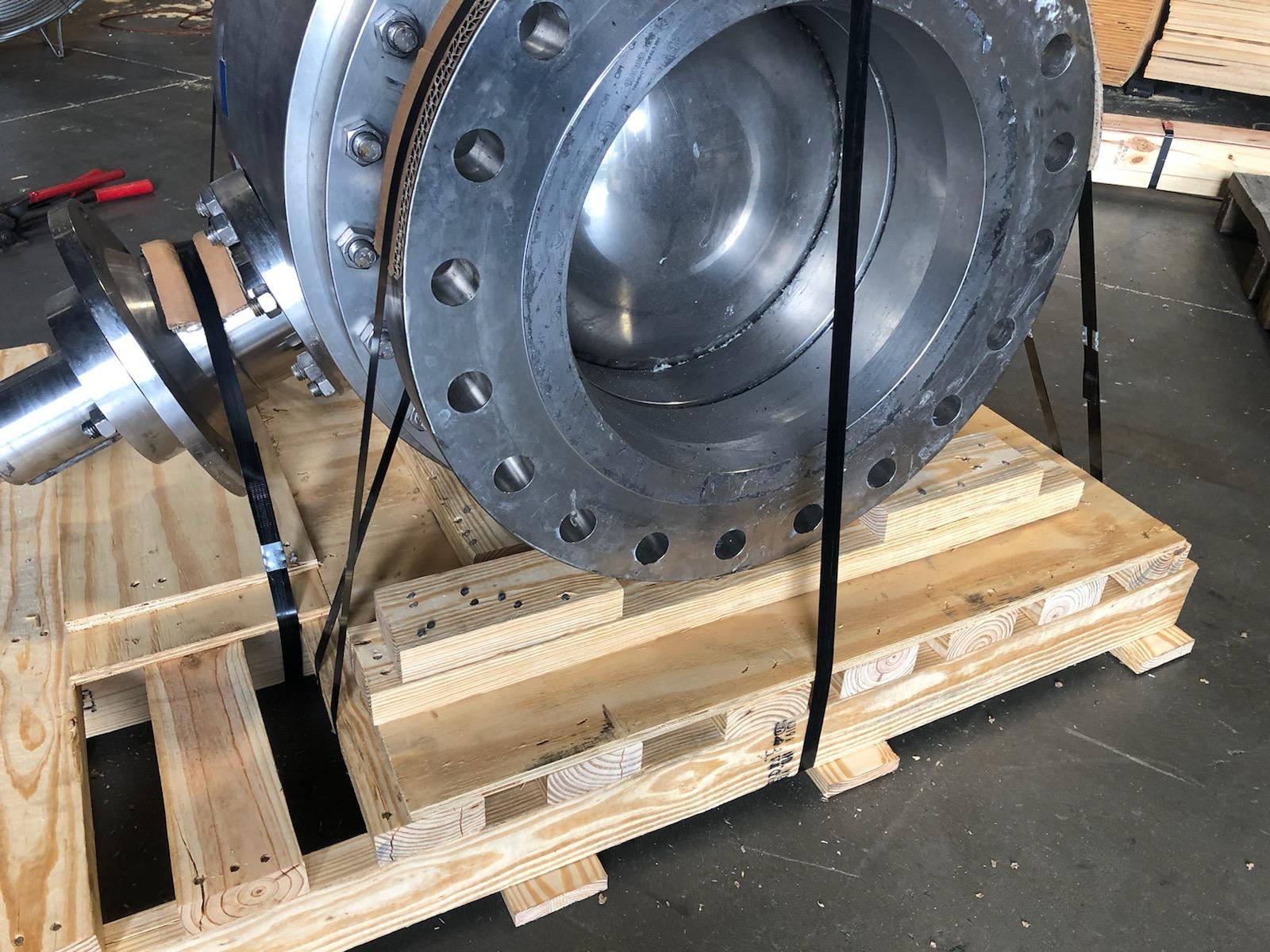 Specialty Loads
If your cargo requires extra steps or special services just let us know. Our drivers give your shipments the extra care they need. Give us a call, we will make it happen!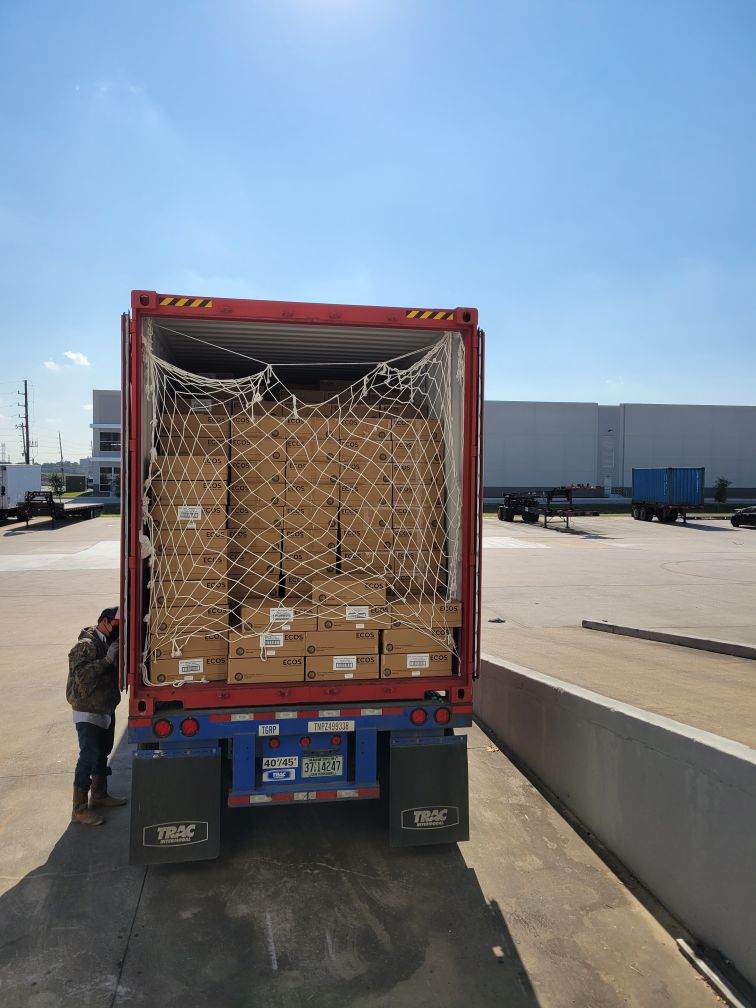 Storage and/or Containers
We can hold your shipment for future delivery, LTL truck, or container load. We are happy to load or unload containers, email us for a rate.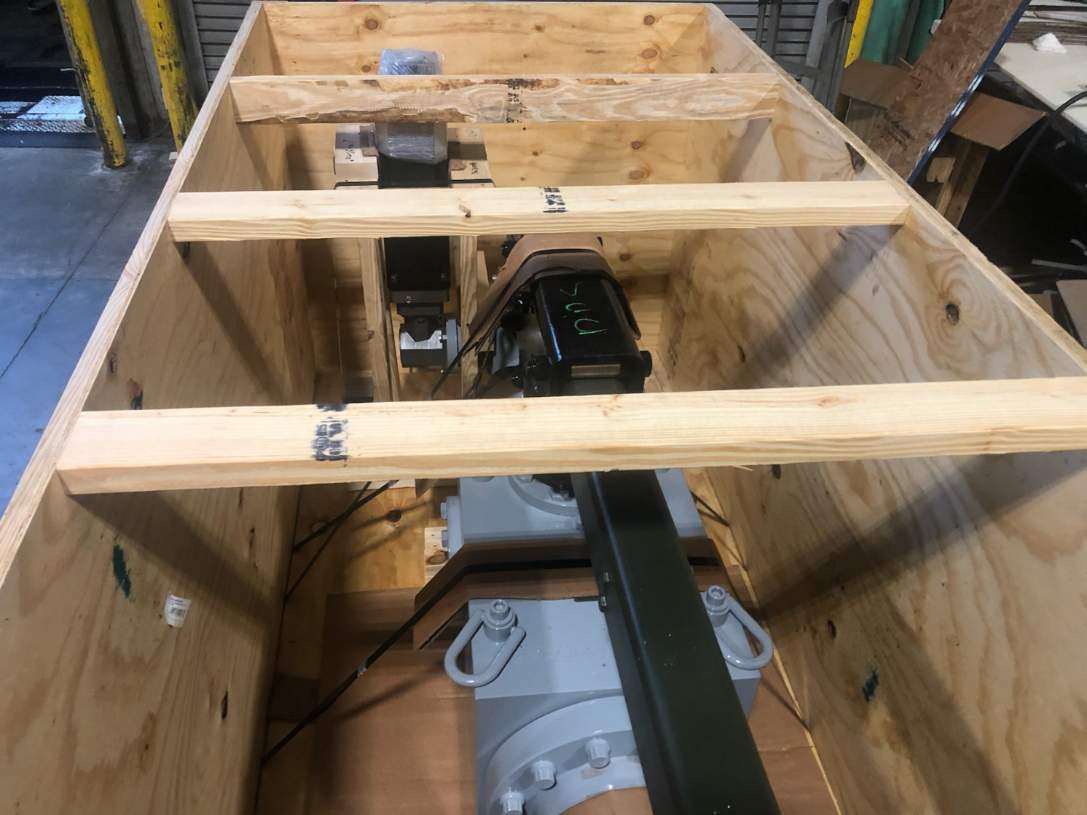 Crating and More
Crating, cap and banding, shrink wrap, line check and count;  we can help you with all that you need, just shoot us an email.
Need it picked up today? We can get it! We can also hold your shipment in our warehouse if you are needing delivery on a different day.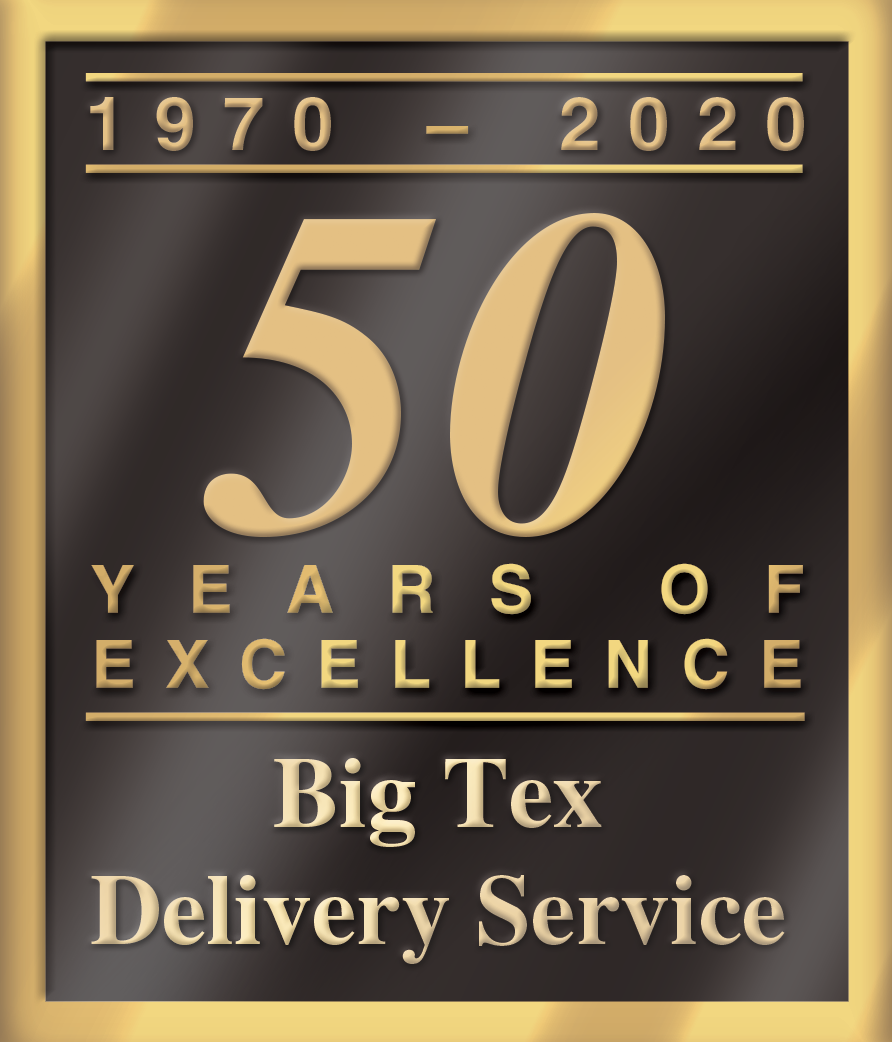 A big thank you to all our customers!
WE APPRECIATE YOUR BUSINESS
If you want a company that truly cares, Big Tex Delivery is for you. Owners Roy and Lorna Hood take great pride in ensuring your shipment is handled with care. We are different from the other companies as our customer relationships and needs truly matter to us, and our drivers are like family, not just numbers.
Send an Email
bigtex@bigtexdelivery.com
Send us the Details and We'll Reply with a Quote