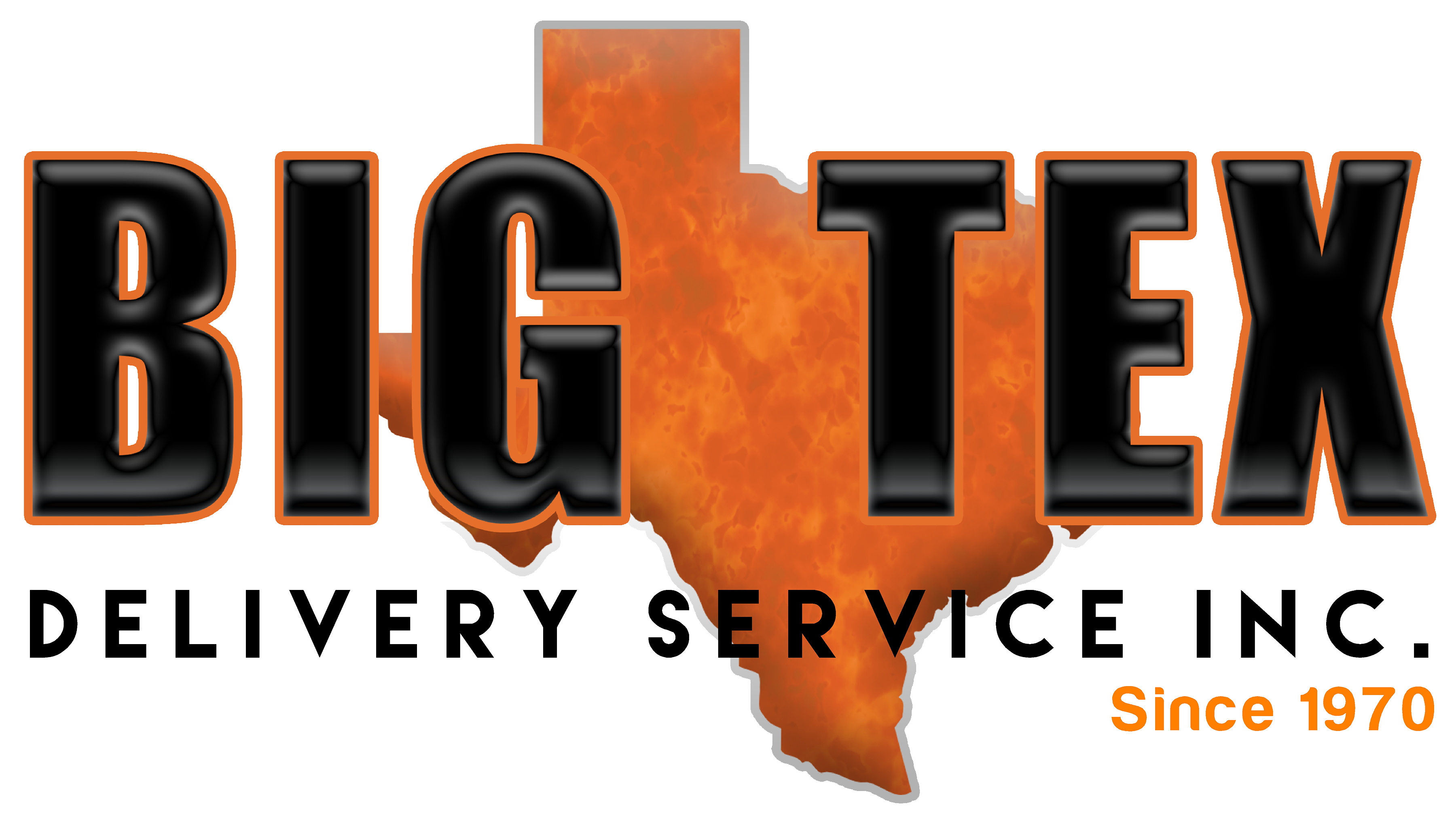 Crates, cap and banding, shrink wrap, line check, and count, all you need we can help you with, just shoot us an email!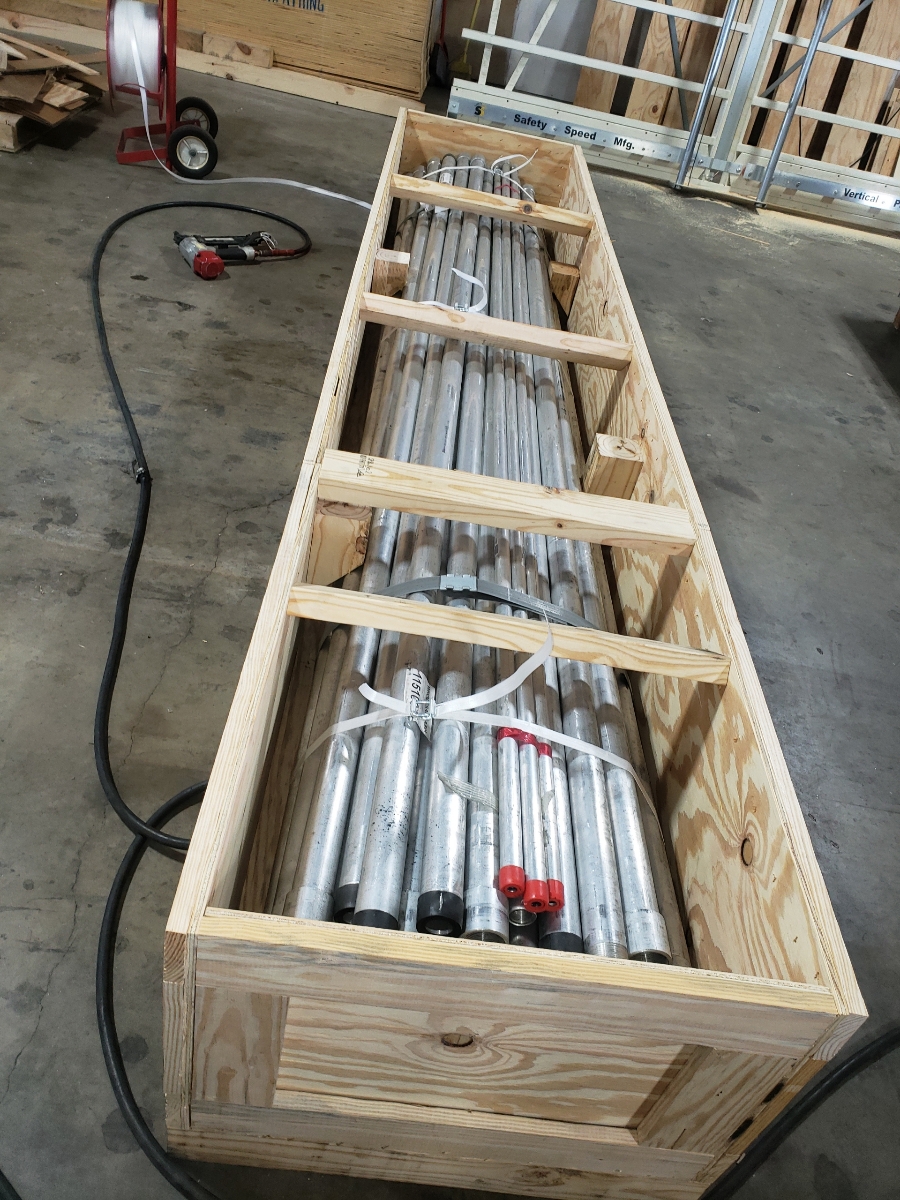 EXPORT PACKING & CRATING
We design custom crates specific to your individual items based on weight, size and destination. All crating is done following international standards. We prepare even the most challenging shipments for land, sea, or air. All of our crates are ISPM 15 Certified and use quality pressure-treated lumber.
Unique Shipping Crate Designs by our Experienced Team
Better protection
Challenging Jobs
Secured Using Blocking, Banding or Bolting
Pallets & Heavy Duty Skids
Blocking and Bracing of Ocean Containers
CONTAINER LOADING & DEVANNING
There are several key factors that need to be considered before packing a container.
Weight Distribution
Space Utilization
Climate Variation
Cargo Compatibility
We are experts in cargo handling. Our fleet of trained operators and their forklifts ensures that we have the right equipment to safely unload your containers.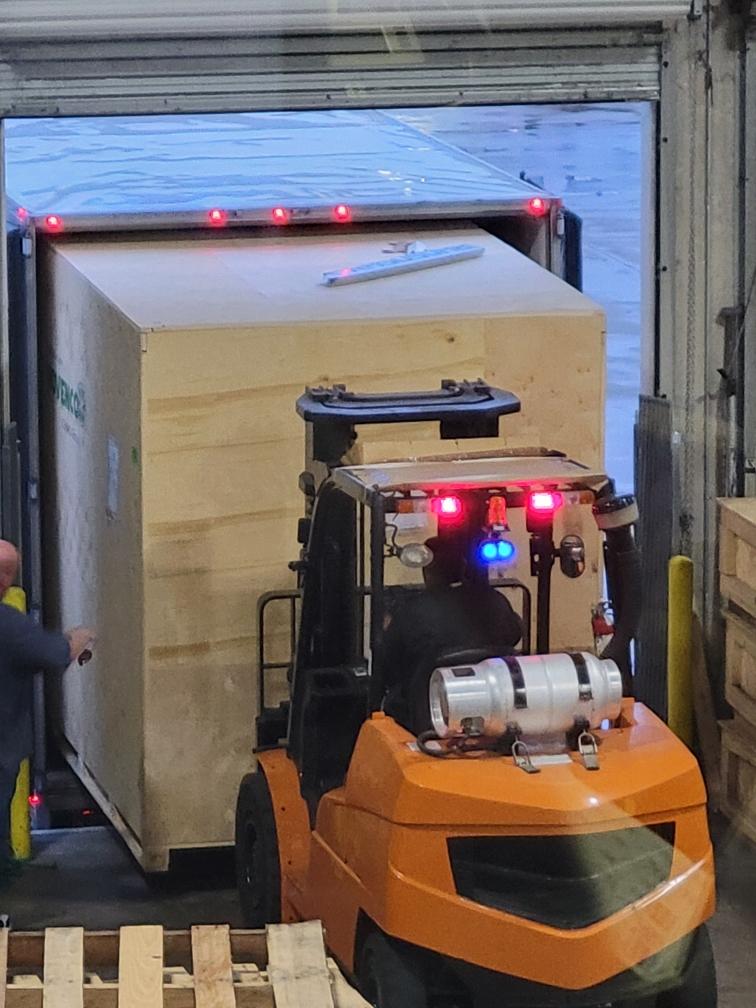 Skidding  / Strap Skidding
Palletizing
Cartons
Crates
Boxes
Drums
Custom Crating
Project Packing
Onsite Services
Hood Boxing
Electronics Crating
Fragile Materials Crating
Plastic Lining
Reusable Crating
Slat Crating
Banding
Crating for Large, Heavy, or Unwieldy Materials
Palletization
Pipe Bundling
Container loading, blocking, bracing
Flatrack Loading/Bracing
Storage
Custom Stenciling
Lagging for Reels
We are open! We are 24/7 and have drivers available. Call our 24 hr dispatch line at 281-442-2100
We can handle many different shipments and projects, just give us a call or shoot us an email!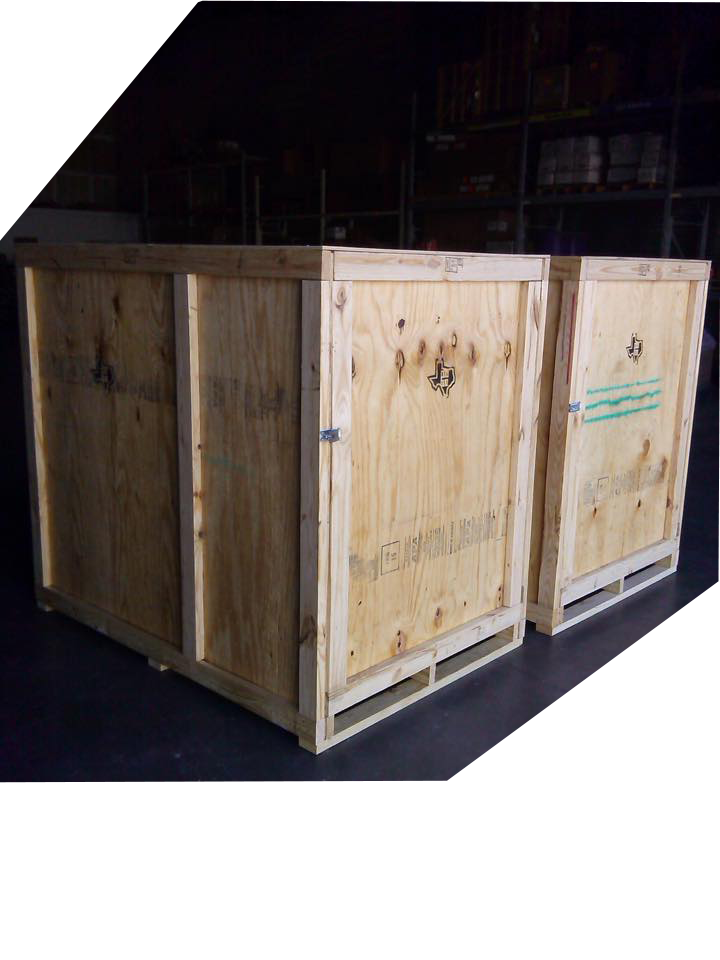 Send an Email
bigtex@bigtexdelivery.com
Send us the Details and We'll Reply with a Quote